Celebrating four generations and still going strong!
Nine decades and four generations later, our family has been established in the paper brokering, converting and manufacturing industries since the 1930. With our initial roots in New York, first generation William J. Roach was a paper broker for Atterbury Brothers Inc., in Manhattan, NY.
After teaching his son-in-law, Arthur Nielsen, the paper business, Arthur established Nielsen & Nielsen, a domestic and international paper brokerage company in 1976 in California, where he was eventually joined by his three sons. With agents in 41 countries, it traded waste paper, stocklots and prime quality paper and paperboard around the world. Nielsen & Nielsen's motto, "All day, all night and all over the world," brought much success by hard work, dedication and enthusiasm for the paper trade, a motto that still resonates in everything we do today.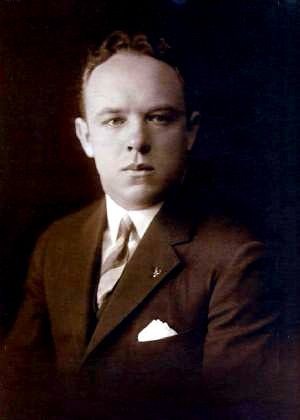 After teaching the paper trade to his three sons, Bill, Bryan and Bob, Bob saw a new avenue to pursue. Having seen ample opportunity on the converting side of paper,
Bob branched out and formed Prime Papers, Inc., a domestic and international paper converting company in 1987. Located in Rancho Cucamonga, CA, the paper converting plant converted paper and paperboard. It established agents and contacts in scores of countries and did so for several years until it closed in 2003. In 2004, Prime Converting Corporation was formed and is currently converting domestically with many international contacts still in place. Prime Converting Corporation is Southern California's premier converting facility built from the ground up on the principles of superior customer service, timeliness and accuracy in every order. President and Founder, Bob Nielsen is now teaching his youngest daughter, Jillian Nielsen the paper industry to create four generations of paper enthusiasts.